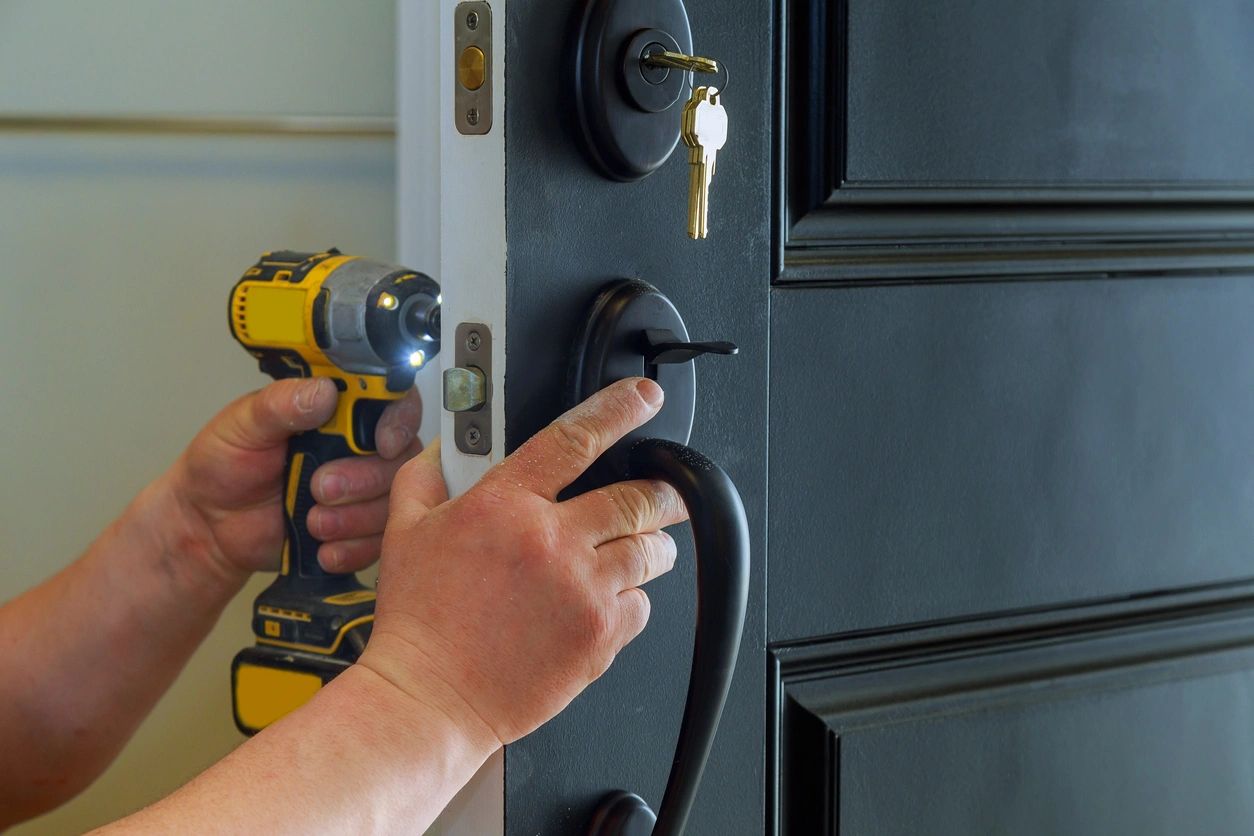 A Professional Locksmith Company for Safety and Security
Since 1946, Allied Lock & Safe Company has been the leading business for expert locksmith services. We specialize in providing exceptional security services for residential and commercial customers.
Quality Security Systems for Your Properties
Our technicians work with various manufacturers to create quality tools in security and hardware available to you at a reasonable cost. We are known for our workmanship and quality service.
Allied Lock & Safe Company is highly regarded by residential and commercial clients in Delaware. Our friendly and exceptional services set us apart from other locksmiths, allowing us to maintain a long-standing relationship with the community.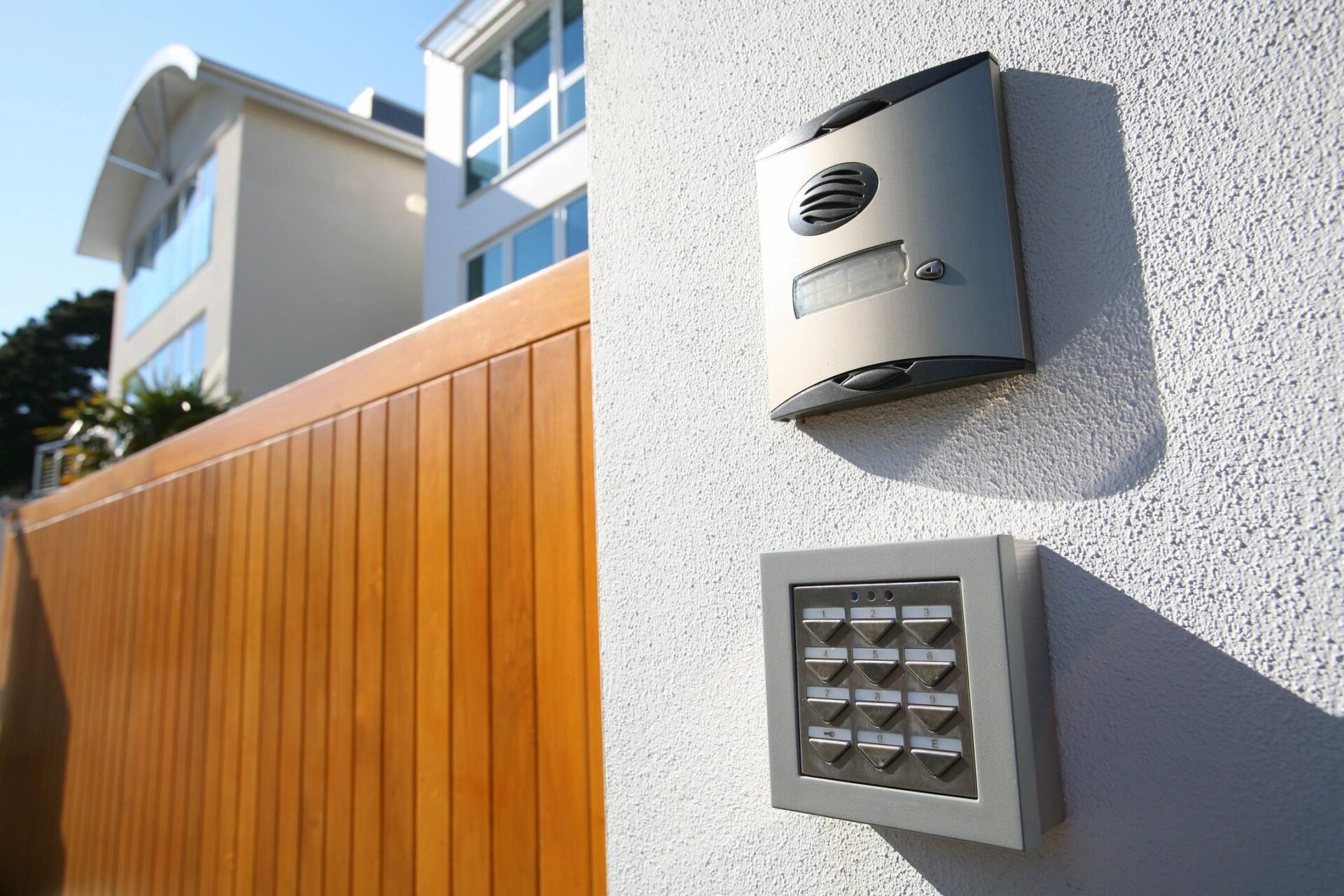 Talk to Our Locksmiths Today
Allied Lock & Safe Company is your best choice for your security needs. Speak with one of our representatives to learn why we are trusted with securing valuable properties and business.