Experts in
Locksmithing and Security Systems
Serving Wilmington Since 1946
Your Source for Superior Home Security Solutions
Allied Lock & Safe Company is here to do expert locksmithing for you. Our technicians provide efficient alarms and card access systems for your home's security. Trust us to do the hard work for you.
Expert Technicians Serving Since 1946
Allied Lock & Safe Company provides our locksmithing services in Wilmington, Delaware. We offer high-security locks and alarm systems to add safety features to your home. See our services below.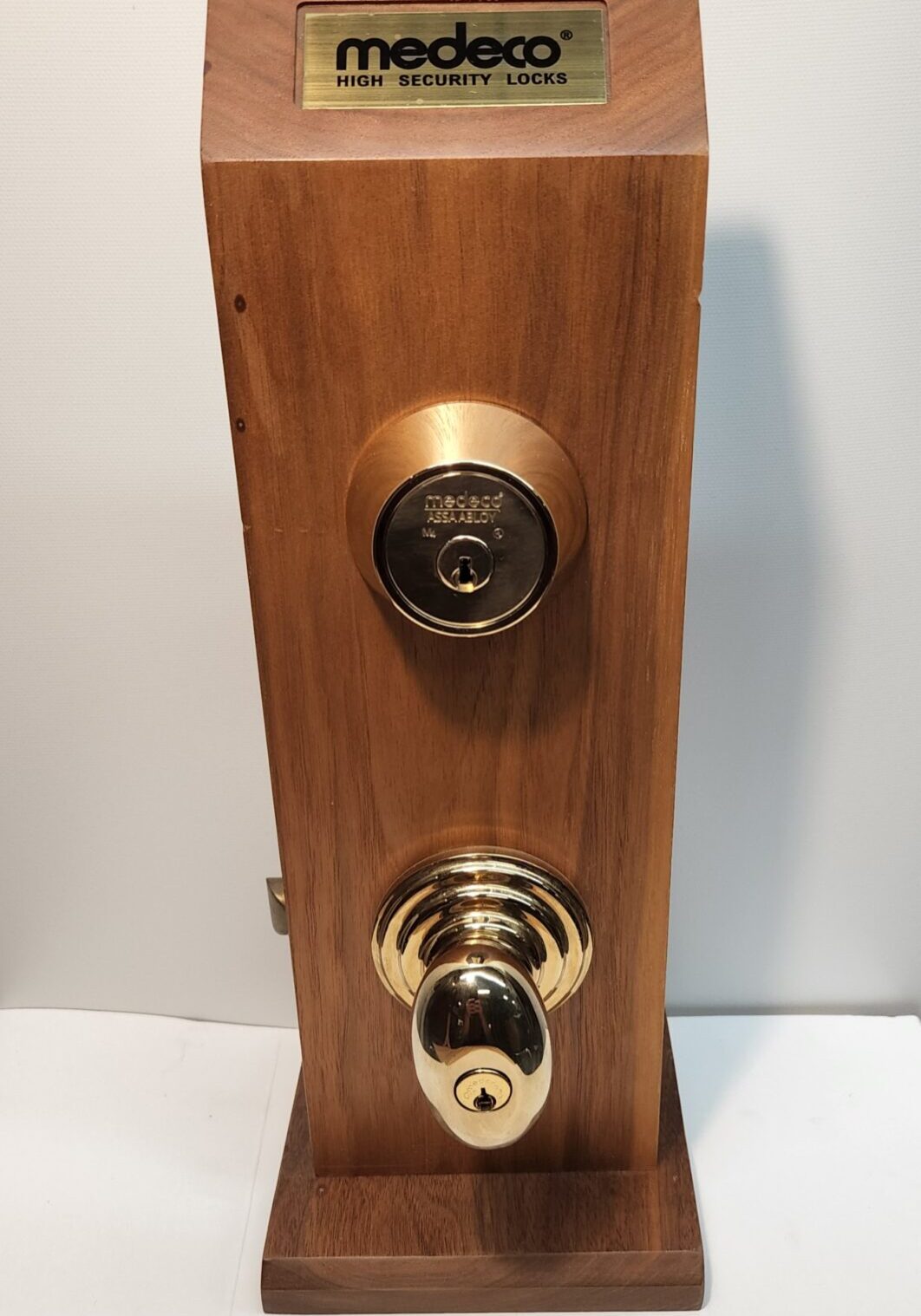 Our technicians provide magnetic locks that can withstand up to 1500 lbs. of force. These can be a great way to secure exterior openings in a commercial building.
At some point, it happens to everyone. We can get you inside your home or vehicle as fast as possible!
Our experts can install cutting-edge card access systems that are custom-designed to fit your needs. These include real-time event monitoring and audit capabilities.
Hiring our technicians at Allied Lock & Safe Company can help address your locksmithing needs. Contact us through our numbers:
Feel free to reach out with any questions or concerns about our services.